First post, by ReeseRiverson
Hello, I have recently rebuilt my 486 gaming system, due to the unfortunate tragic death a leaking CMOS battery had caused my previous motherboard, and everything's going great so far! Except, I've been considering putting one of my 3Com EtherLink 3C509B-TPO adapters in, but I just can't find drivers, or at least the right drivers online for these. Everything I've come up says Windows 95, 98, 2000, and even XP. I'm wanting drivers for MS-DOS and possibly Windows 3.1 (or 3.11).
I checked out the Vogons' driver data base, and came up empty handed for anything network related, but it was super nice for the GPU drivers! 😀
I've been curious about Descent's networking ability as well, between machines. 😀
Anyway, I am sure some folks are curious to the system itself, so here are some pictures. 😁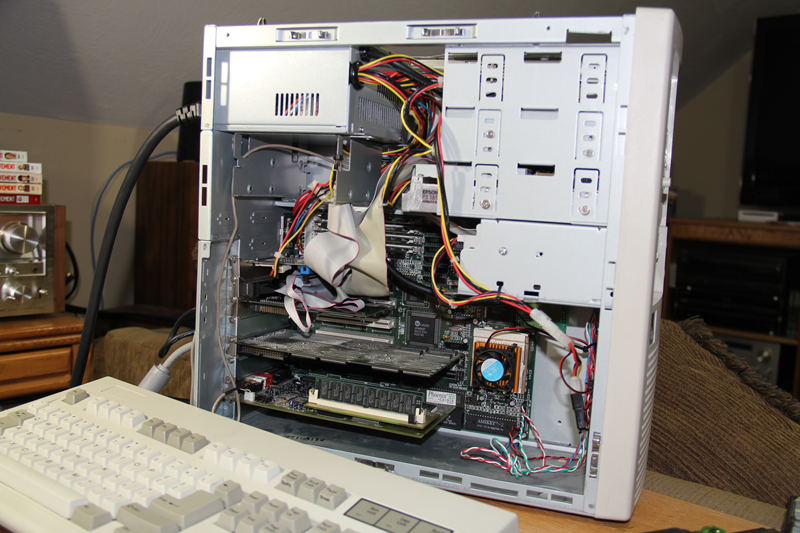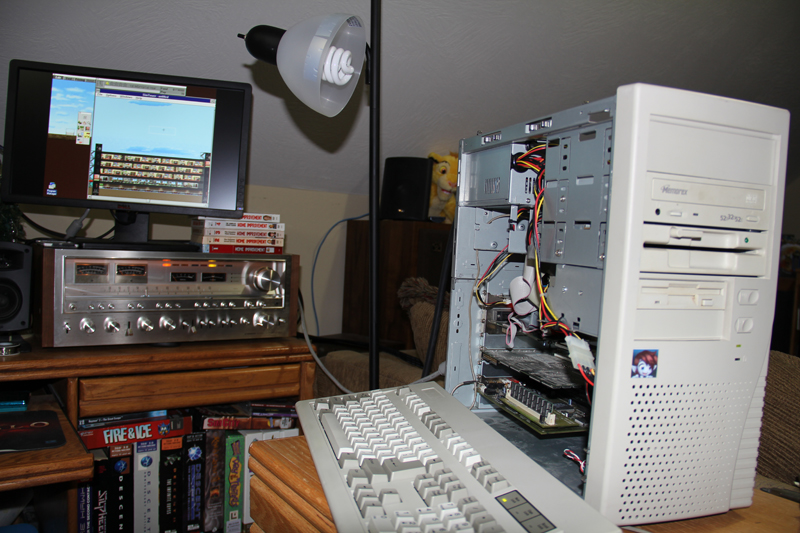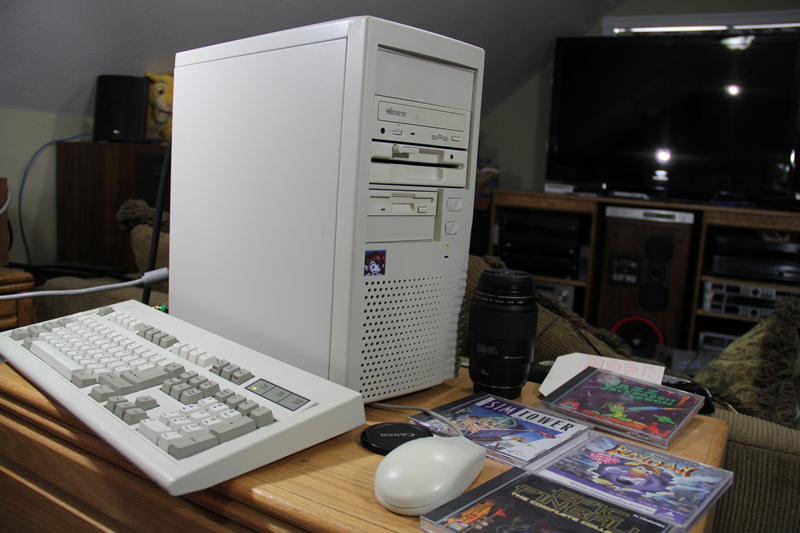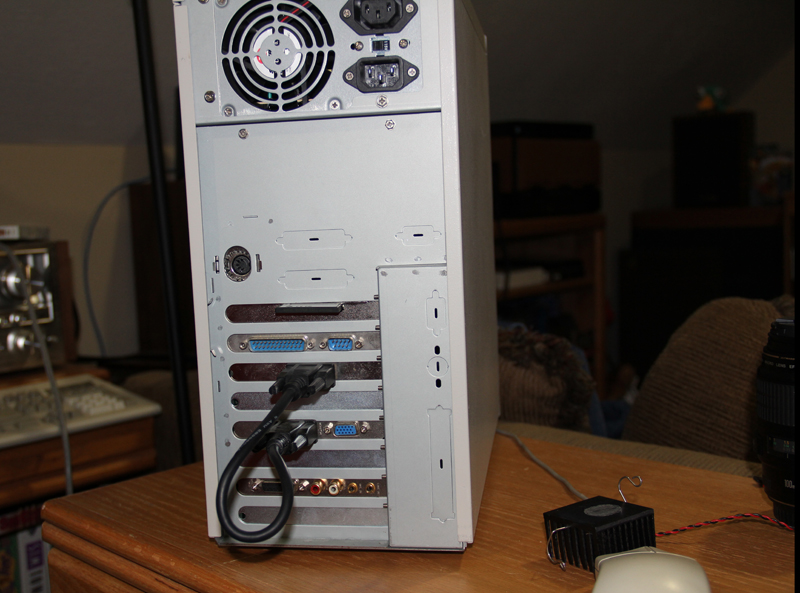 System Specifications:
AMD 486 DX4 at 100MHz
ELITEGROUP COMPUTER SYSTEMS, INC. UM8810P-AIO motherboard (Capable of 128MB of RAM, max!)
64MB DRAM + 256K Cache
S3 Trio64 86C764 PCI Graphics card. Not sure on VRAM amount.
3DFX Voodoo 2 3D Acceleration Card
Sound Blaster AWE64 Gold with Add-On SIMMConn Memory Adapter expanding the audio RAM up to 28MB!
2GB Transcend Compact Flash Card in place of a Harddrive, using a Syba Compact Flash to IDE adapter, that mounts in the rear brackets.
Memorex 52x CD-ROM/CD-RW Optical Drive.
3.5″ 1.44MB Floppy Disk Drive.
5.25″ 1.2MB Floppy Disk Drive.
MS-DOS 6.22 and Windows 3.1 with all the appropriate drivers installed.