First post, by Captain Catnip
Hello everybody,
I've been lurking here for a while now and really enjoy the active community and knowledge here, going to soon also showcase my build, that I recently got into (once I'm done renovating the room it'll live in) but I have to post a new topic that kind of has been made before. Several times. I am one of those people who search for a specific computer case/tower of their past. It's a pretty generic chinesium beige AT case from the 90s, but maybe somebody here has more specifics.
Here are some pictures, the only ones I could find: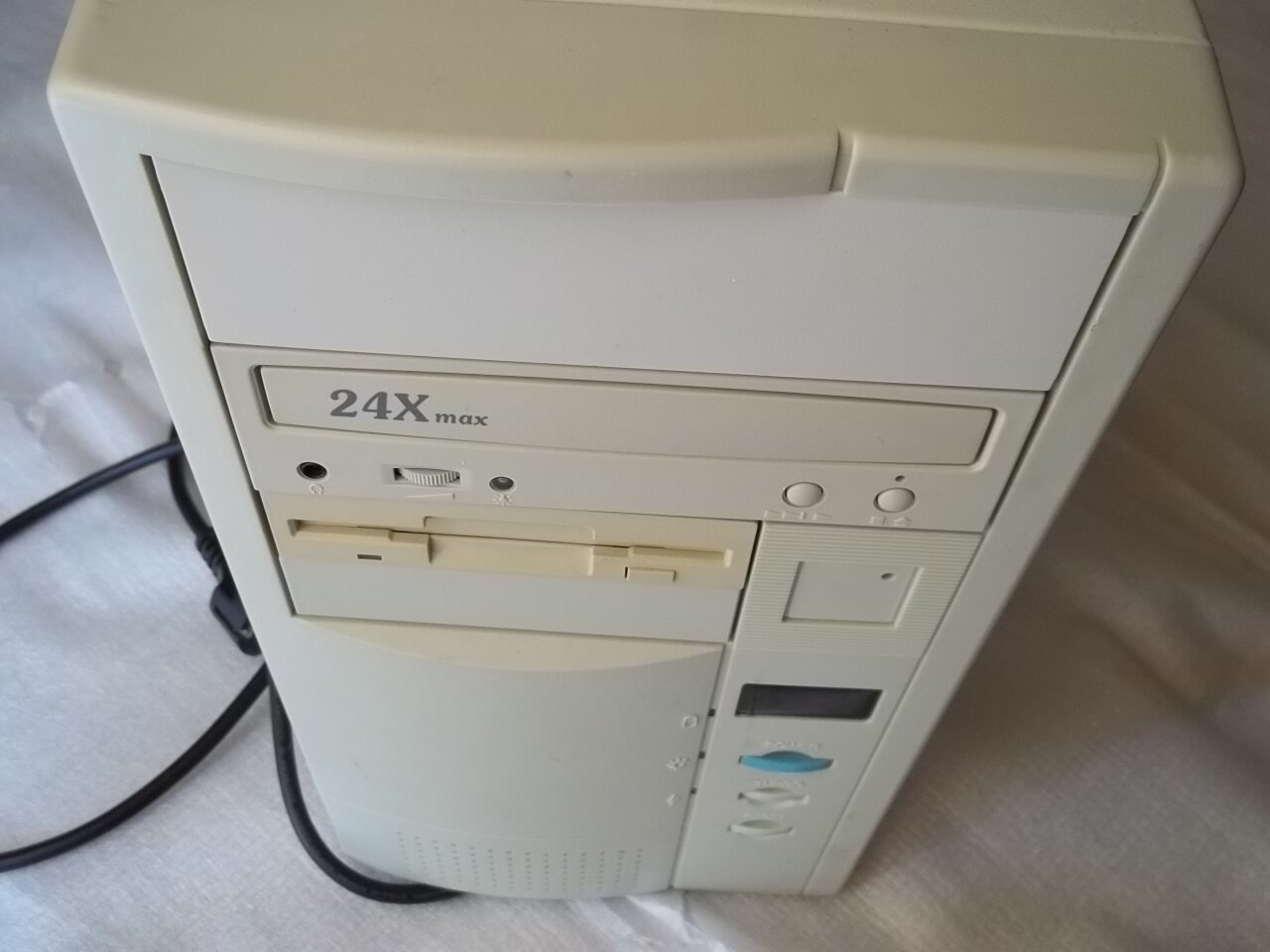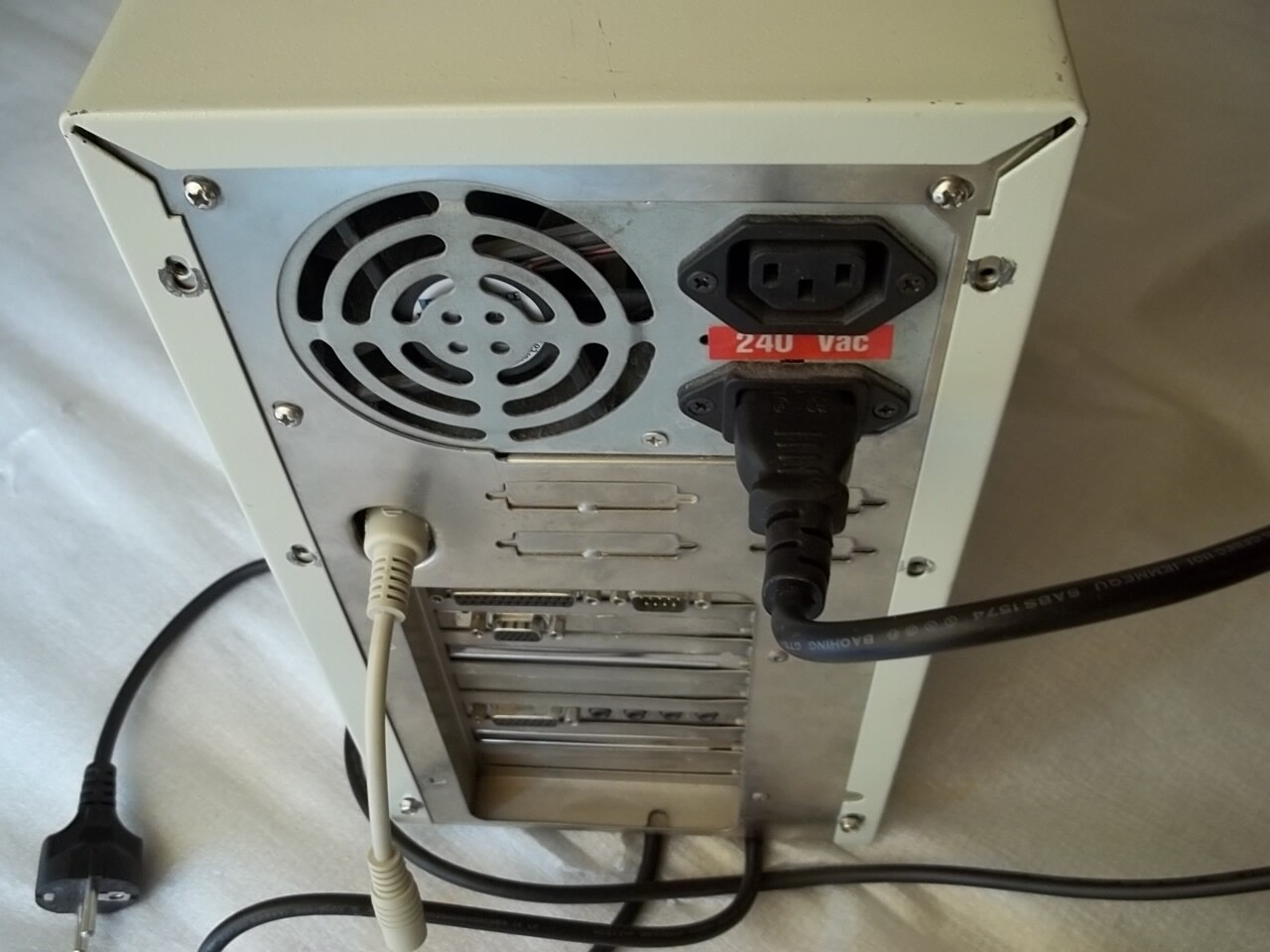 Last edited by
Captain

Catnip
on 2020-01-23, 11:24. Edited 1 time in total.