First post, by appiah4
I am going to try building a DOS/Win98 PC using a VIA C3 667MHz. According to Wikipedia this chip has a measly 2.5W TDP. That is almost certainly wrong 😁 However CPU-World lists this CPU as 9.6V typical TDP, which is more believable. I am thinking it should be fine to cool with just a beefy heatsink. Am I thinking wrong?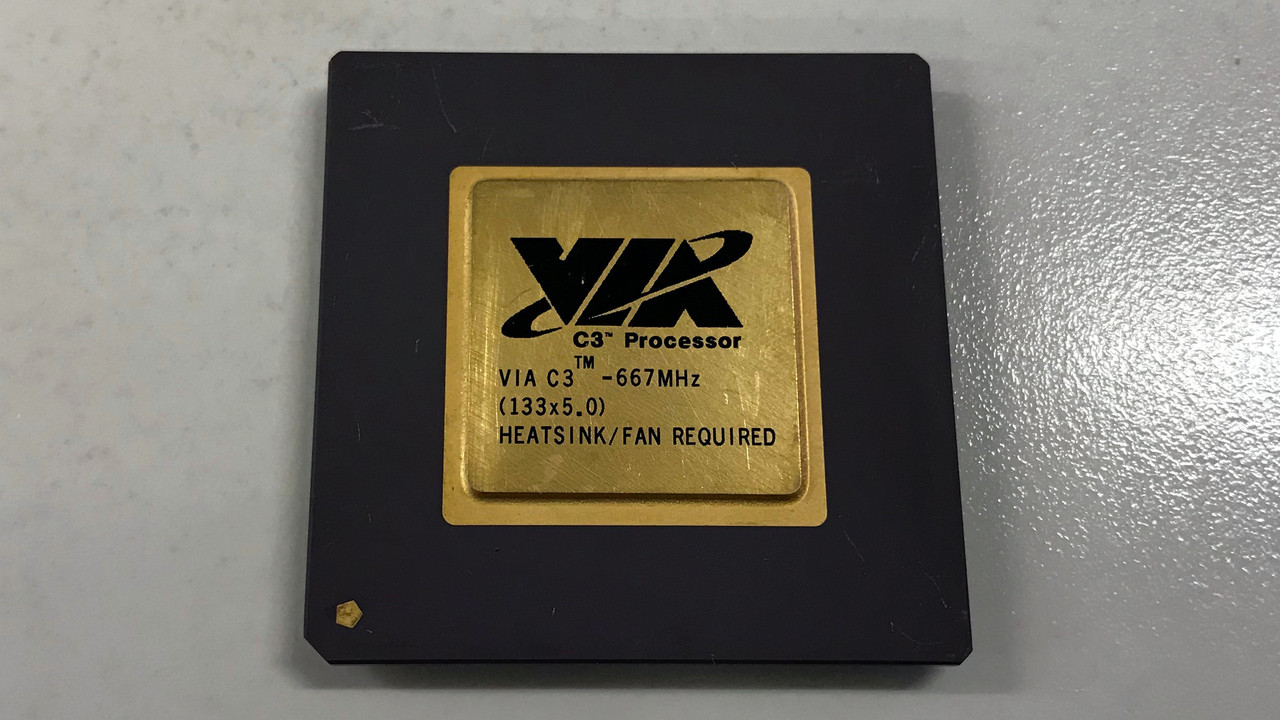 Retronautics: A digital gallery of my retro computers, hardware and projects.