Reply 740 of 759, by Kreshna Aryaguna Nurzaman
The ending was quite anti-climatic as I beat the final boss very easily....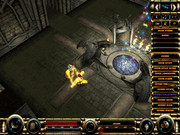 Nope, that wasn't Force Lightning.
...but then his soul possessed me, so he could continue his evil deeds using my body. Well at least that was the plan.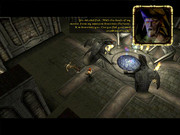 Aaagh! Get the hell out of my head!
But then I realized that I don't need to stay alive to win, so I committed suicide by drowning myself in the well.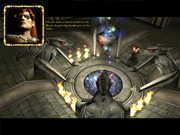 But I'm not gonna die alone. You're coming with me!
So that was how I stopped the cycle and saved the world.
What game have I just beaten, by the way?