First post, by MaxWar
I don't know about you guys but this last year it is absolutely incredible the amount of good stuff i found on the sidewalk.
I am not even dumpster diving on purpose, just keeping an eye on the rubble piles and it happens by itself.
I created this thread because i made another good catch this morning and this could be a place for everyone to brag about what they found and share stories of how you came upon your treasures 😁
So i was driving my car this morning; it is trash day and the piles are still on the street, I keep a sharp eye as usual. Usualy i drive a little slower on trash day 😜 Suddenly i see them! Just there in the midst of a pile of misc thrash.
Two complete AT cases. I was lucky to see them because they were partially hidden by parked cars. I immediately hit the brakes and stop the traffic. I activate emergency lights, dart out of the car and snatch em both pretty things. I briefly apologize to other cars waiting behind me and go on with my day.
First thing i did when i got home in late afternoon is open those cases and see whats in there, here it is.
Case1 :


This one is a complete 486dx2/66 desktop system, PSU, HDD, ram, floppy drives, controller cards and a cirrus logic VLB card. I did not test it, i will verify the PSU first. There is a little bit of corrosion around the battery but does not look too bad, i am getting used to this anyway.
Case2: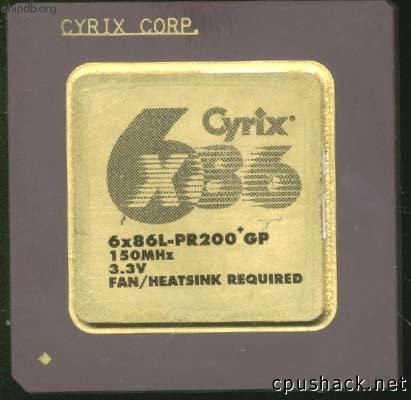 This one is a system 7 board with a 6x86L-PR200+GP cpu, ram and psu installed, only missing Hdd, cd rom and video card to be functional. Motherboard is a ASUS P/I-PSST2P4, It has some weird extension on one of the PCI slot that i have never seen before. I know someone here will be able to tell whats the deal about it. Does not look like a 32 bit pci, its something else.
Both systems are very clean in the inside, only a bit dirty on the outside 🤣 . I cant believe those two were going to get smashed in the gardbage truck! I think those are actually a gift for me from the powers above, because i did a good job on my recent 486 restoration. I was actually sent out of my way on a detour because of road repairs and that took me directly on the path to find them.