First post, by Jo22
Hi everyone,
Just saw an interesting interview at golem.de, a German news site about technology.
It reminds me of my own eXPerience; I used many of these programs, too.
So I thought I share this with you for amusement. 😀
https://www.golem.de/news/20-jahre-windows-xp … 110-160514.html
The title tanslates tro 20 Years of Windows XP - The last XP fan.
Unfortunately, the cookie thing prevents from using google translator directly.
Otherwise, I would have had provided a link for you.
Best regards,
Jo22
PS: Remember : Don't do that at home, kids! 😉
XP is still vulnerable to malware from the internet, even though it's nolonger a mainstream OS.
Especially, if no other safety measures such as external firewalls are protecting it.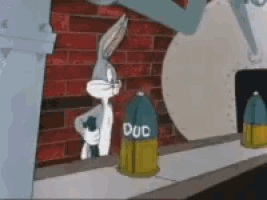 "Time, it seems, doesn't flow. For some it's fast, for some it's slow.
In what to one race is no time at all, another race can rise and fall..." - The Minstrel
//My video channel//