First post, by Pingaloka
Hi people! I've checked the manual for updating the firmware on an Extron RGB-HDMI 300A, from what I can see there are only 2 possibilities: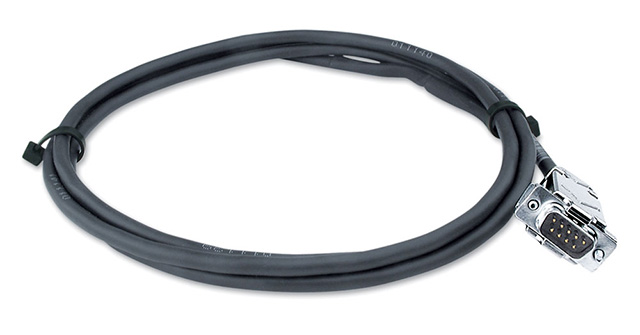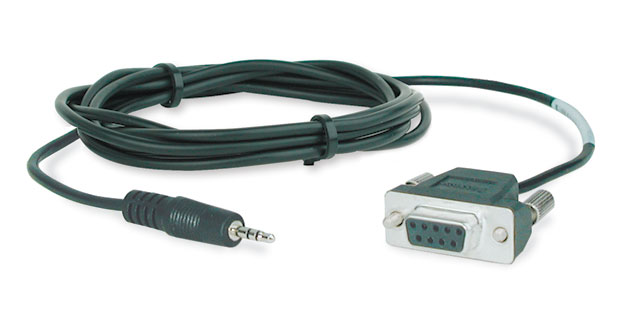 These are the 2 cables de Extron RGB-HDMI 300 A admits for updating the scaler.
So, my guess we can only update the firmware via an old computer with a serial port?
BTW, the reason why I want to update the scaler is because the image flickers a little bit.