First post, by mpe
I gambled on this CT4390.
Looks like a car has ran over it or something as the PCB is slightly out of shape.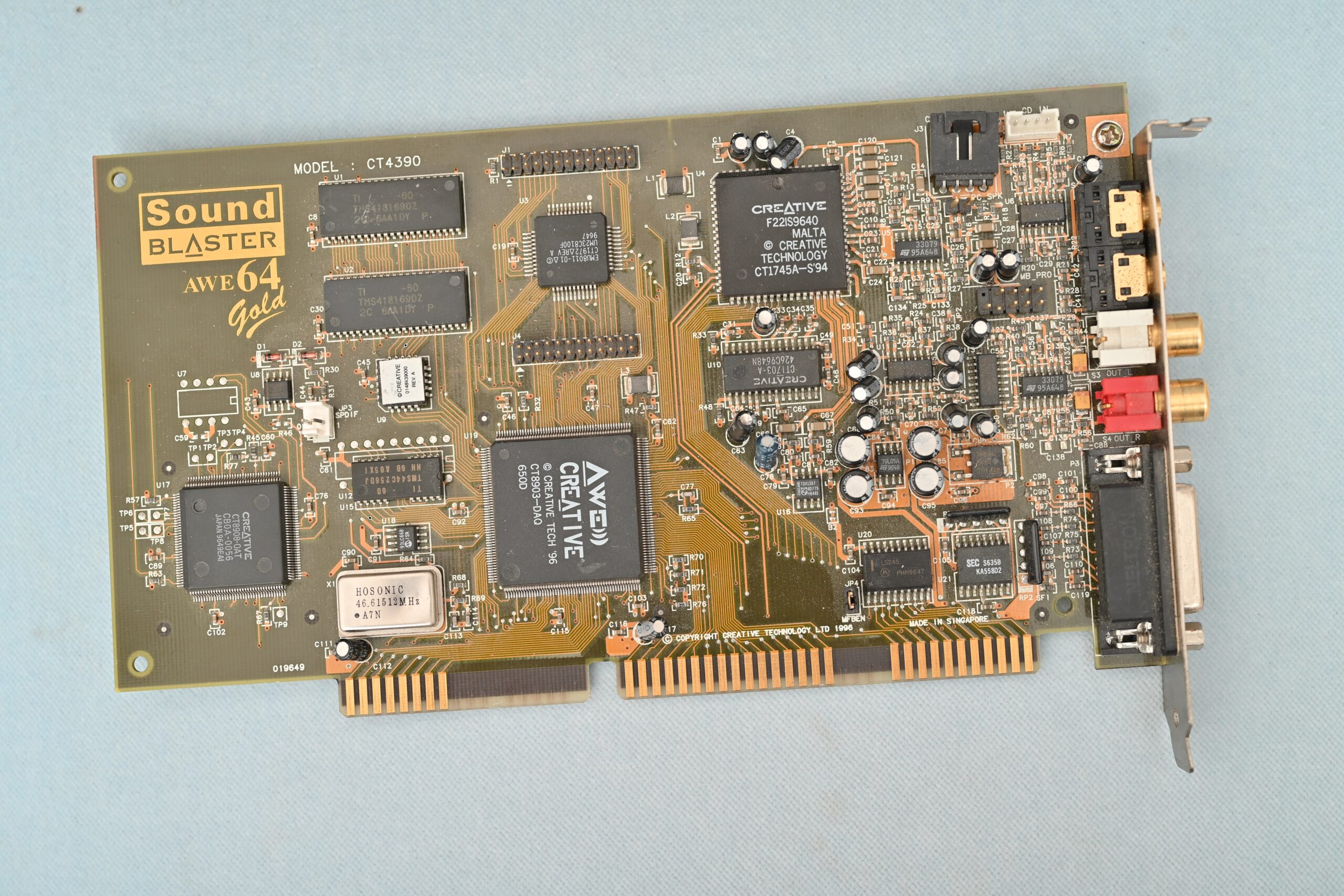 However, the only obvious damage seems to be that the main chip seems to be floating above PCB with only only one side still soldered.
However, no pins seems to be bent/broken or pads lifted.
What do you think. Any hopes for this one?