First post, by Megadisk
Howdy!
I own an original copy of the DOS game "Prince of Persia" V1.0 but I'm having a terrible time with the sound when installing it in a 286 12Mhz pc with a Sound Blaster Pro2.
Basically, I think the issue seems to be relate to the SBPro2 drivers that I'm using. The games installs ok but at times, during the intro right at the first princess scut scene (the door opening digitized sound) instead of getting that all I get is a fart noise and the game locks/ crashes immediately after.
I have tested other sound cards like the Aztech NXpro,BXII, Sound Blaster 16 (ct1740) and Vibra16 with their respective drivers and the problem doesn't happen with them. As a matter of fact I tested the SBpro2 with the NXpro drivers (since this card is a SBPro2 clone) and the problem doesn't show with it. Also tried 3 different revisions of the SBpro2 card and the problem remains with all them.
Things I've tried: different combinations of the jumpers (IRQ's, DMA's,etc) different versions of the game found on the net, different versions of the SB Pro2 drivers also taken from the net since I don't own the original install disks to no available. The thing is the SBpro2 is my card of choice and everything else sounds much better with it, but I'm hopping not having to sacrifice "Prince of Persia" because of this.
Is there some sort of fix , sound patch for this game that I'm not aware of?..Any help or ideas are much appreciated.
The problem happens right here: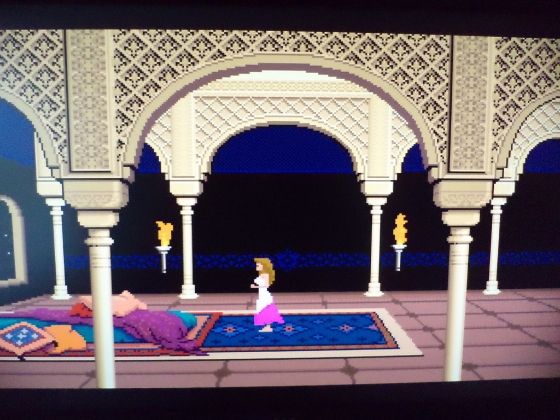 And the cards that work ok: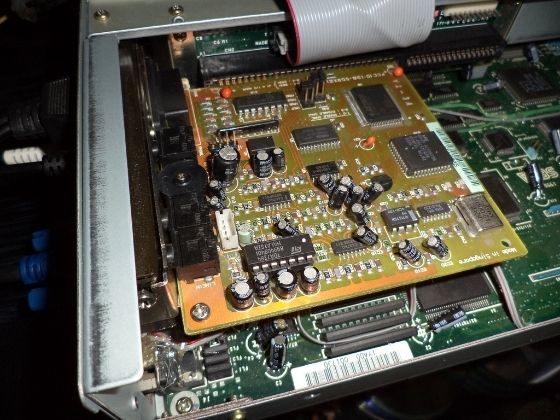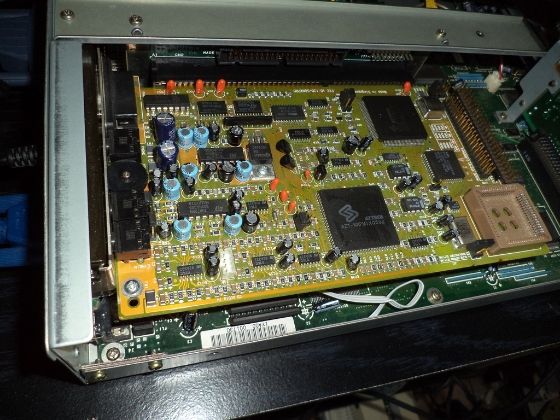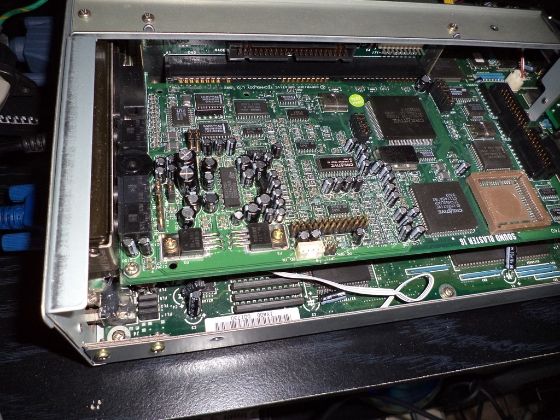 Last edited by
Megadisk
on 2016-06-18, 17:37. Edited 2 times in total.