Reply 100 of 1160, by pshipkov
My wife has this hard rule of thumb that postulates: "If we bring one thing at home, another one has to go. We cannot be an old house."
... and she consistently purges the inventory.
The other day i spotted her heading for the trash container carrying two laptop boxes that we kept for a while in case the devices break during the first few weeks of the warranty period.
Their size and proportions caught my eye, so gently inquired if i can use them for something.
This resulted in a high-raised eyebrow ... but i got them.
For a while i had this idea of making a computer case out of cardboard. It was time to give it a try.
Here are the patients before plastic surgery. Some smudges on them that had to be cleaned later.

Put a new blade on the ExactoKnife and cut some openings: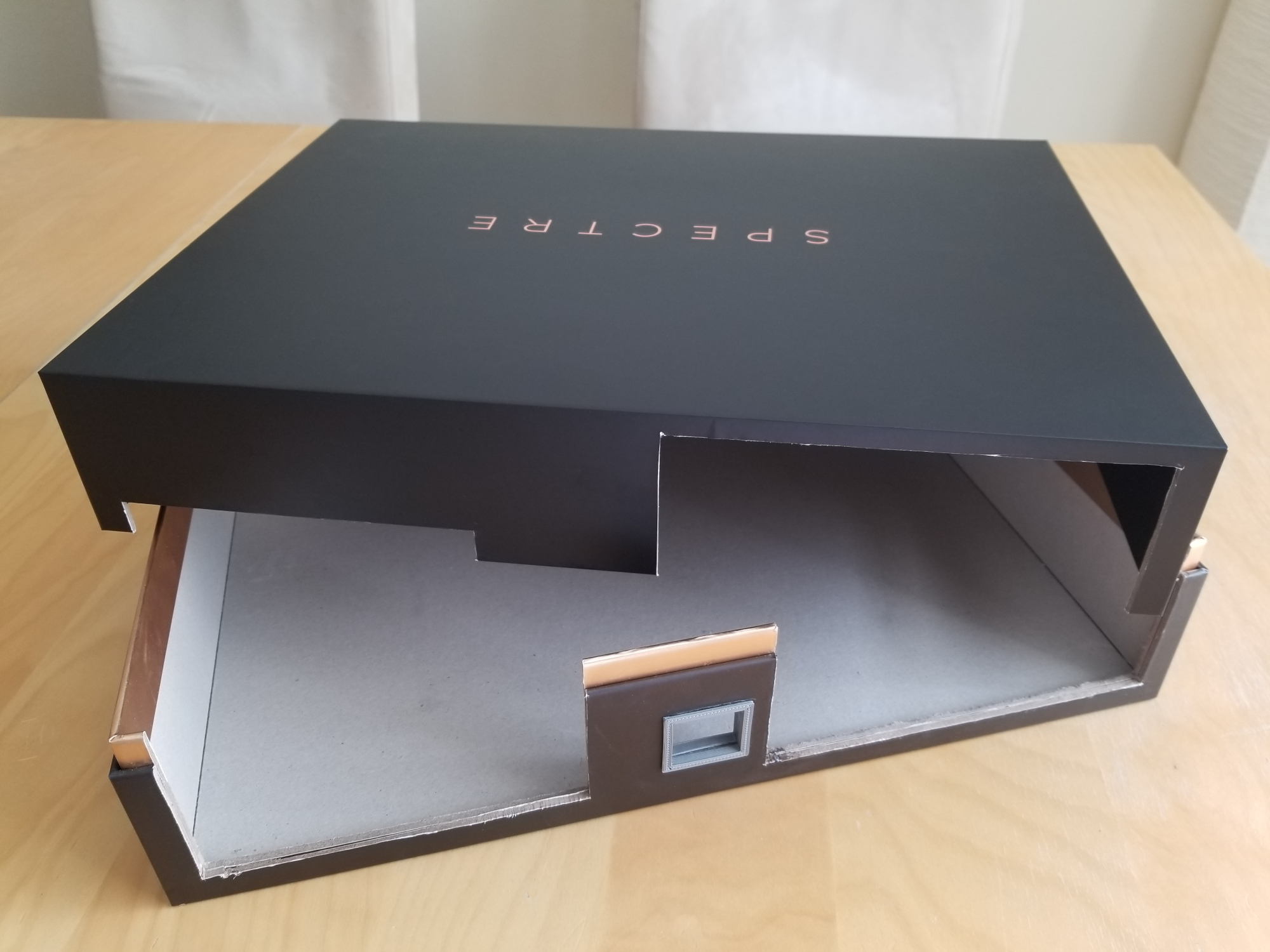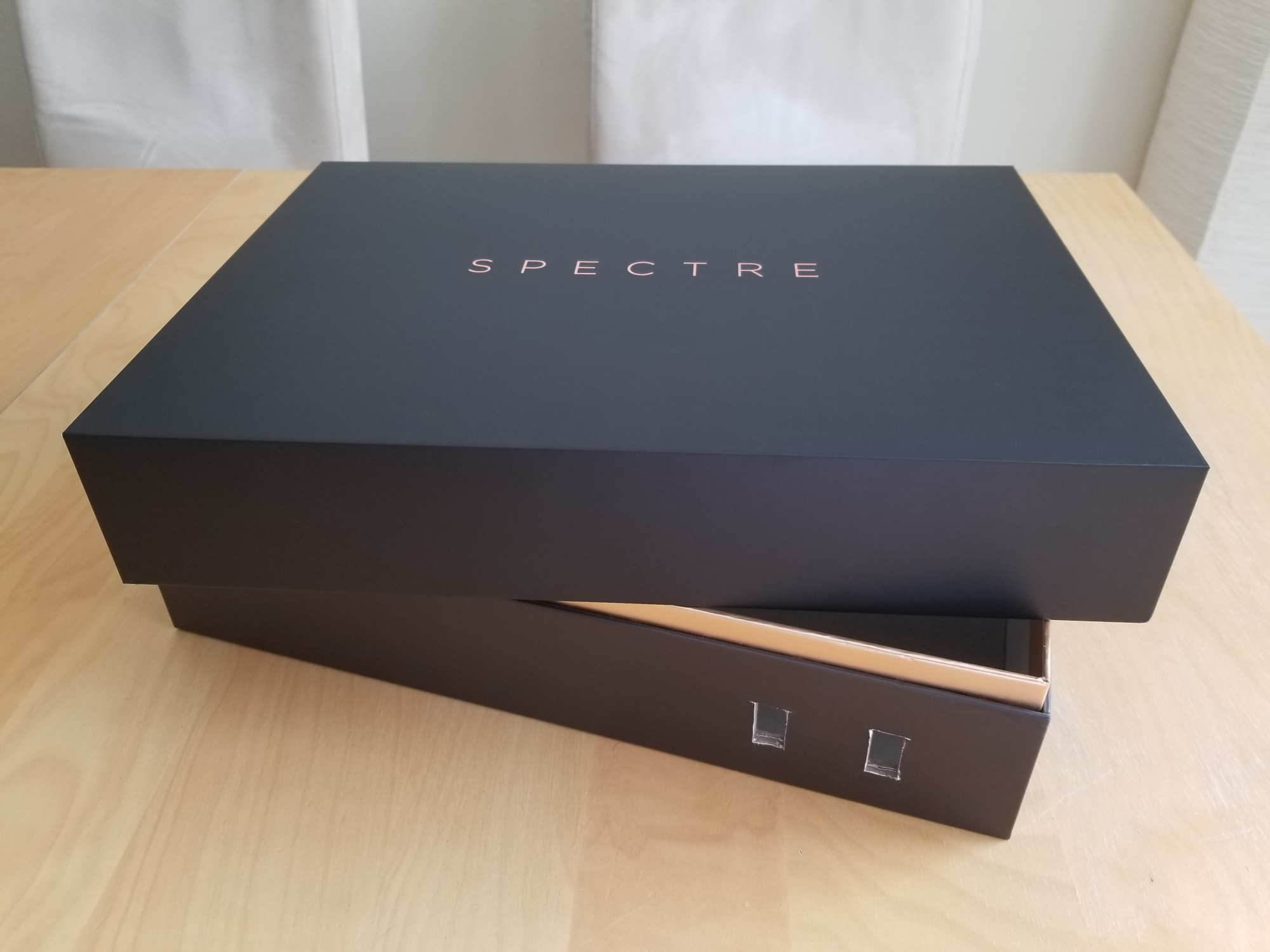 3D printed couple of frames and other reinforcement elements for structural stability (and to hide the sloppy cutting job).
Repurposed designs from the 3D printed PC case from several posts ago.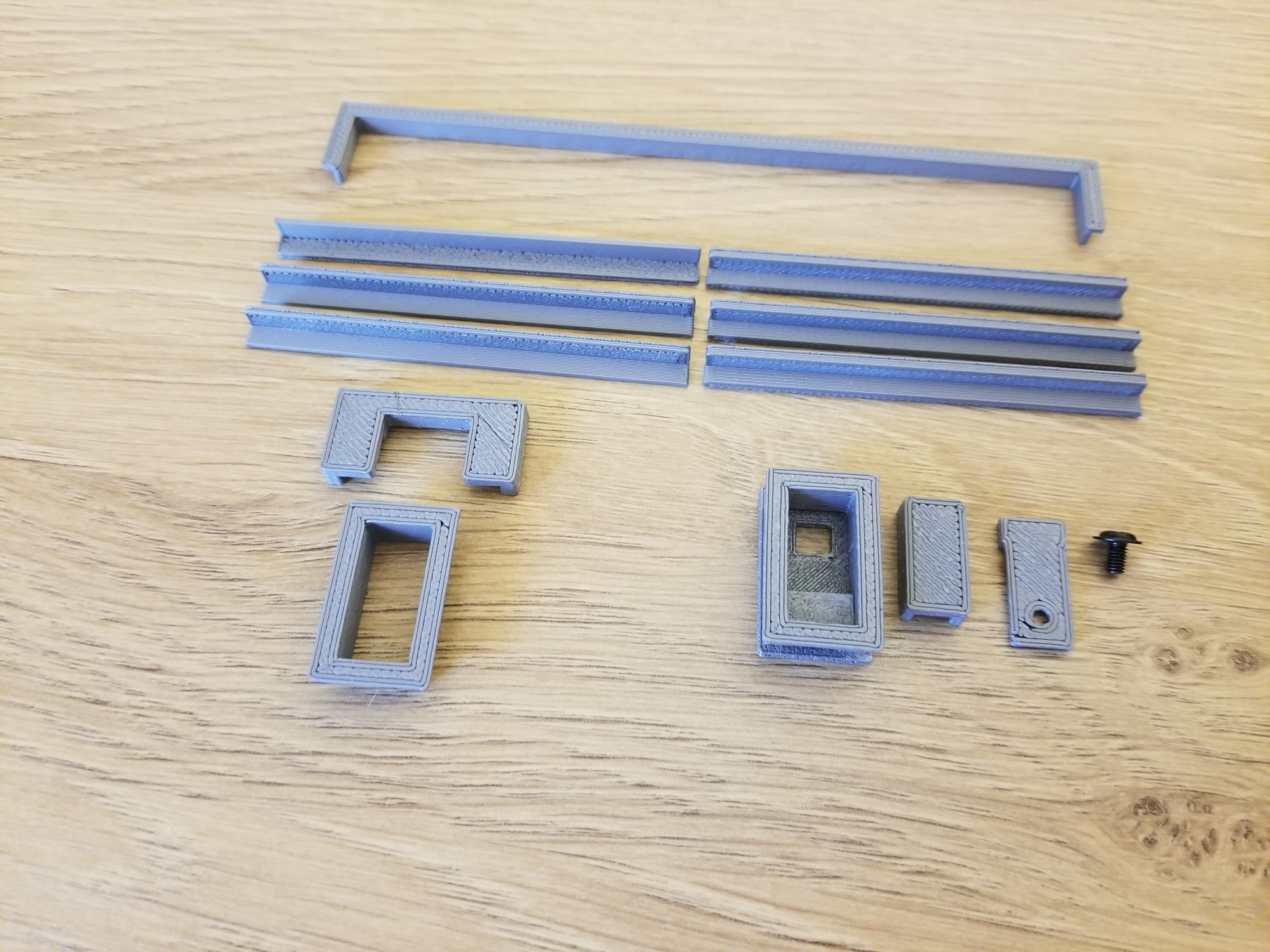 Usually i assemble idealized versions of retro PCs, but wanted to put together an "average PC citizen" that represents the reality back in year 1993 the way most people experienced it.
Motherboard is of unknown brand, based on SiS461 chipset.
This is my very first retro hardware that i spotted in a local electronics market long ago.
When i saw it there, it gave me such a flashback to times long gone.
Bought it for $2 with the cpu, ram and cache as described below. 😁
It can do 25, 33, 50 MHz only.
Initially it was super slow - limited by rudimentary BIOS that lacks any options.
Replaced it with a BIOS from one of the ASUS motherboards based on the same chipset, that I had laying around.
This unclogged the pipes and the system started performing really well.
CPU is AMD 486 DX2 66MHz.
8Mb Samsung branded 70ns RAM.
256Kb 20ns SRAM, EtronTech.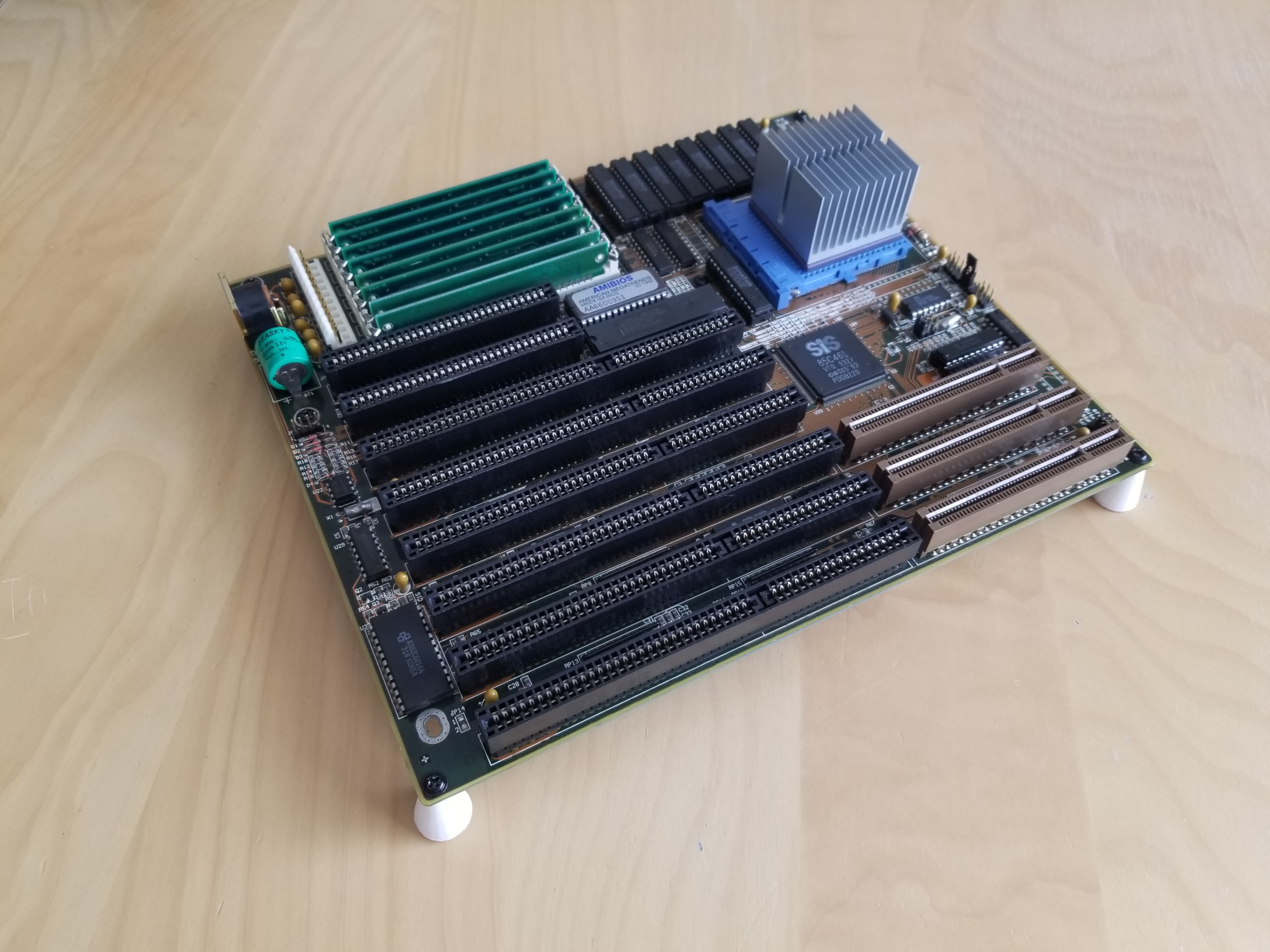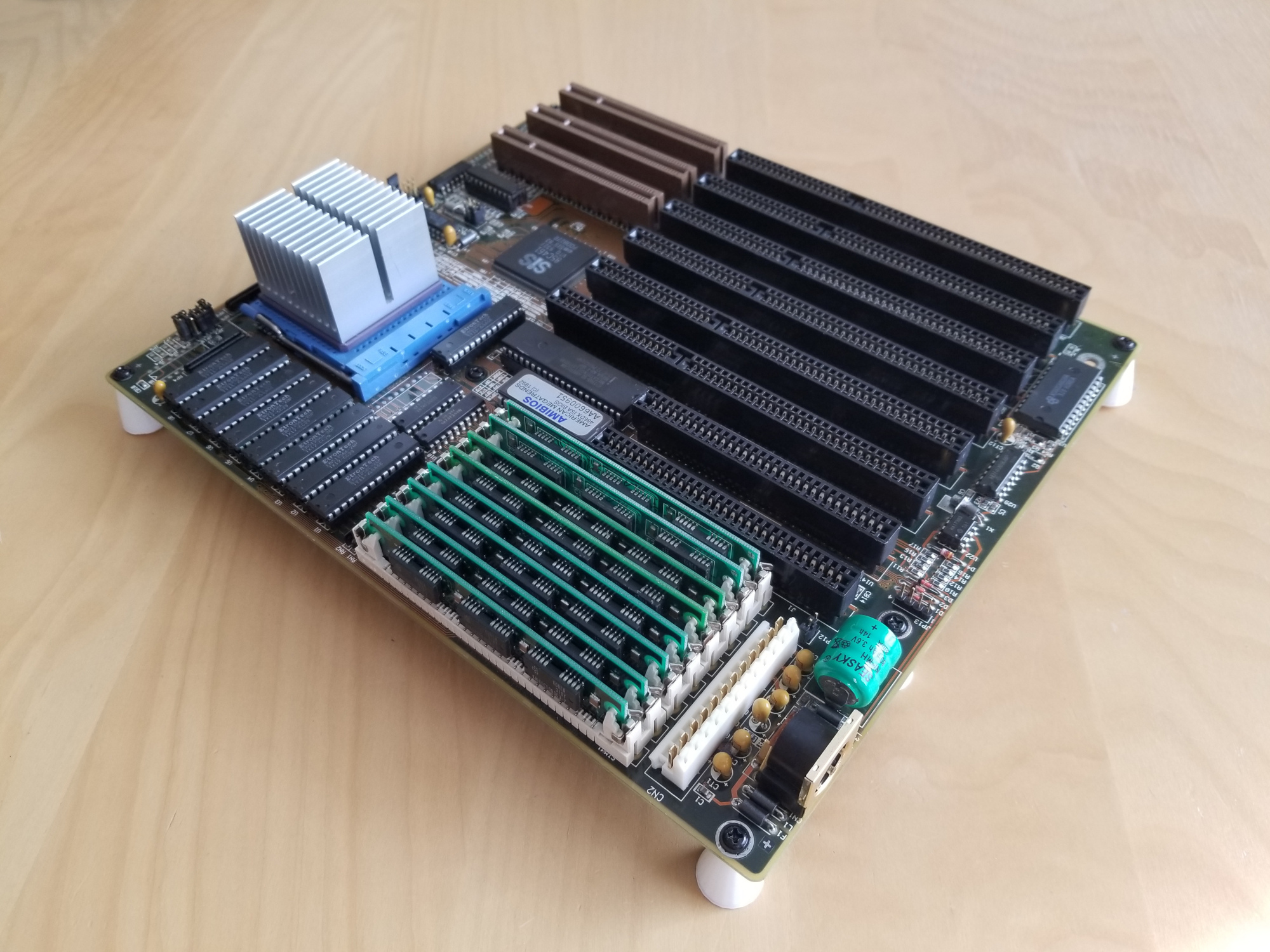 Used combo VGA/EIDE adapter - CirrusLogic GD-5428, Promise DC-20230C.
Great fit for a "budget" system.

WD Caviar 2340 HDD - 341Mb, 2700RPM.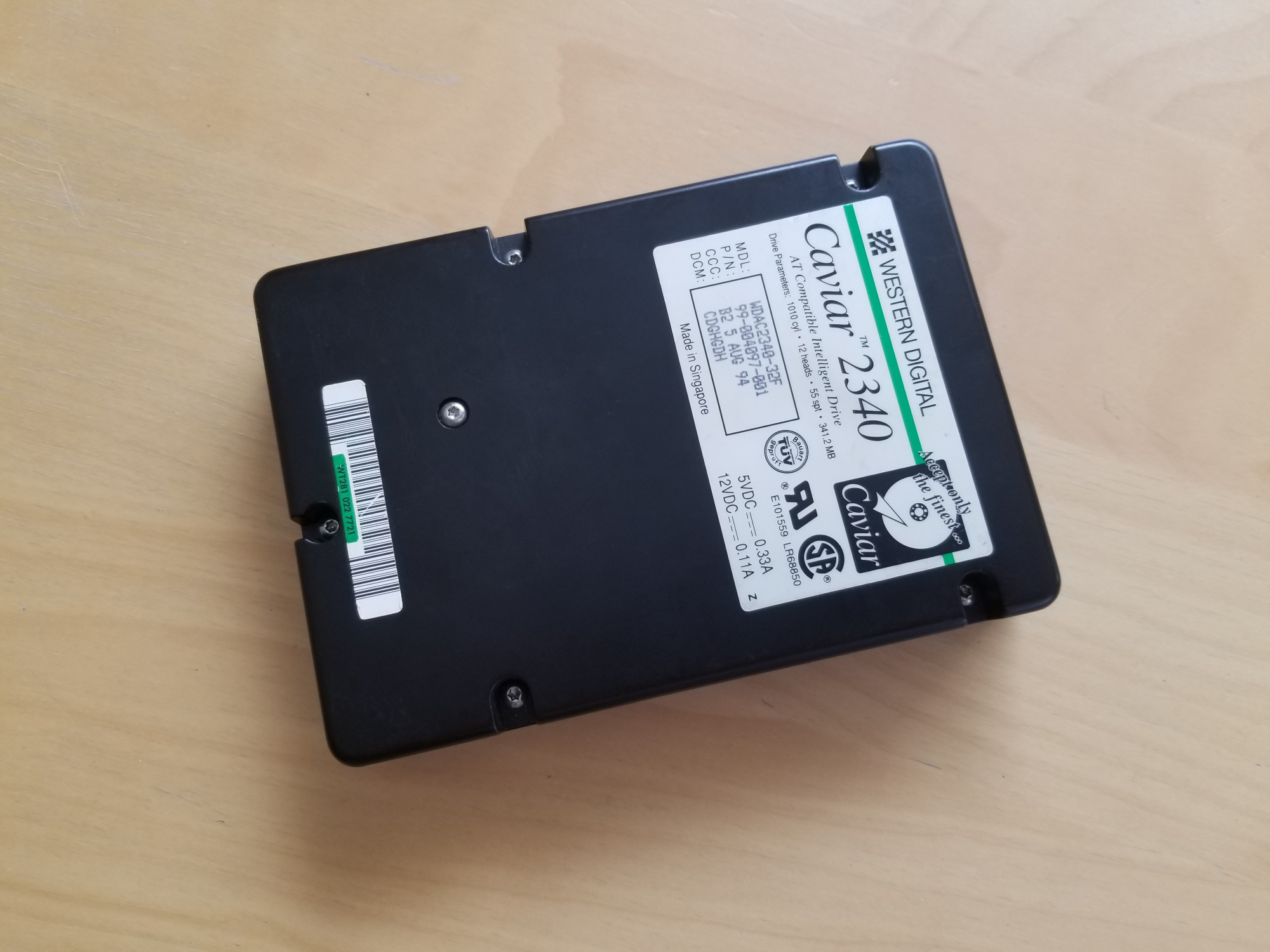 Sound card will be ... represented by the good old pc-speaker.
Test assembly. Everything seems to fit nicely.
Notice that i am not using any holder for the HDD.
It is kept in place quite well by the triple folded IDE ribbon cable and the power cable with tick wrapper.
Decided not to overdesign things, following the rule "don't allow perfect to get in the way of good enough".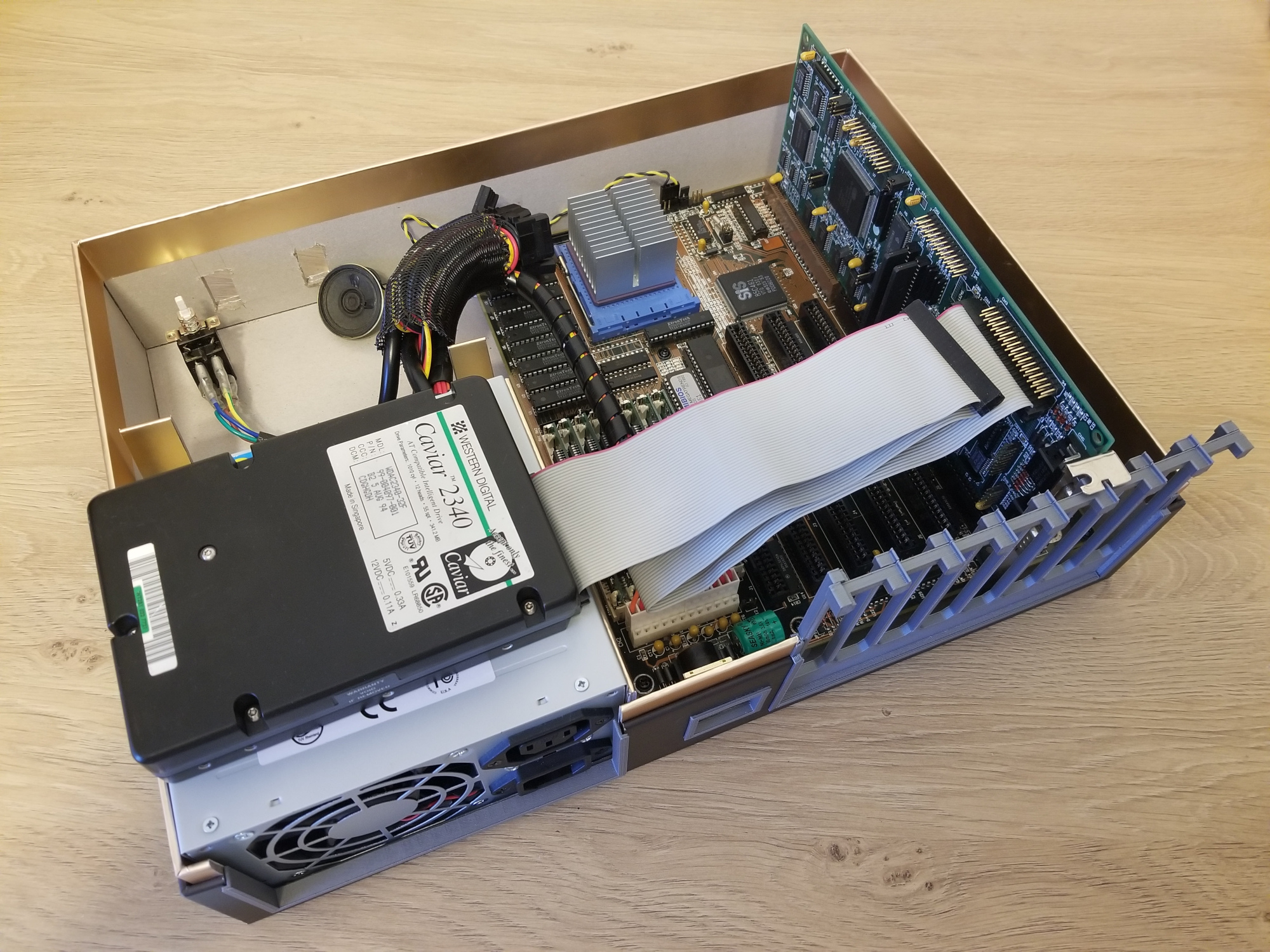 Final assembly.
Had to swap the passive CPU cooler with active one, otherwise the processor overheats when the box is closed.
Also, had to reinforce the area around the power switch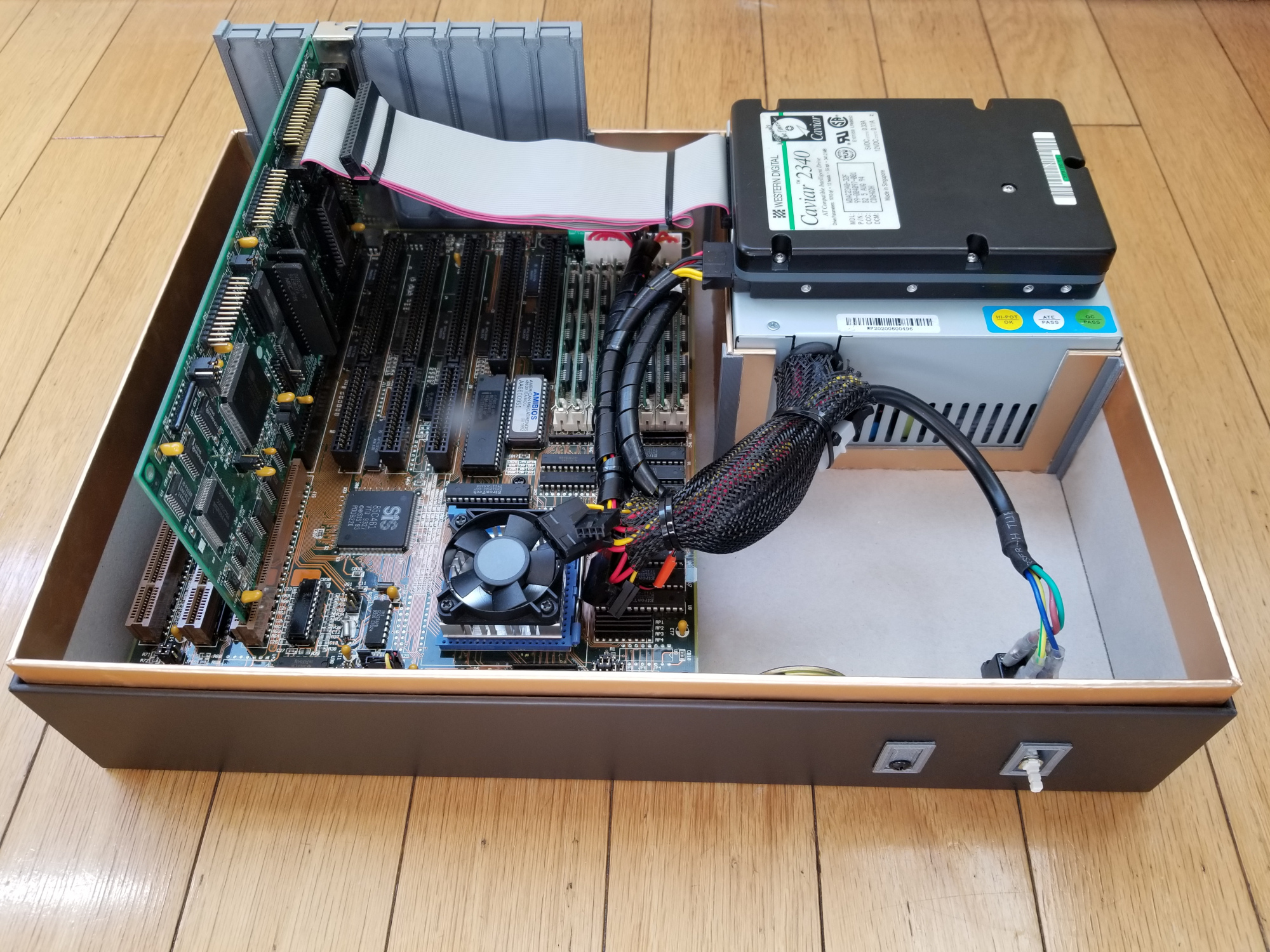 And how things look on the outside.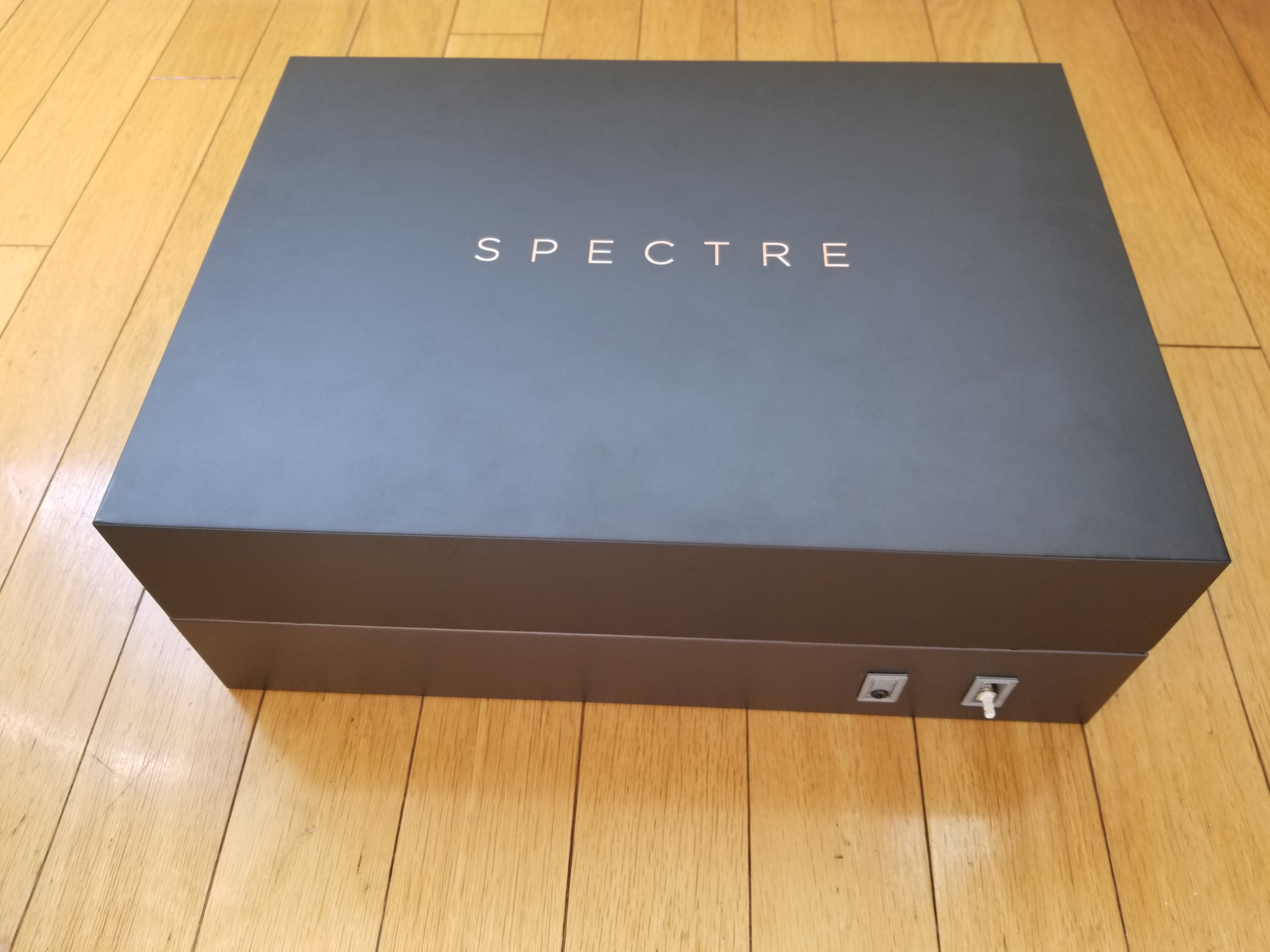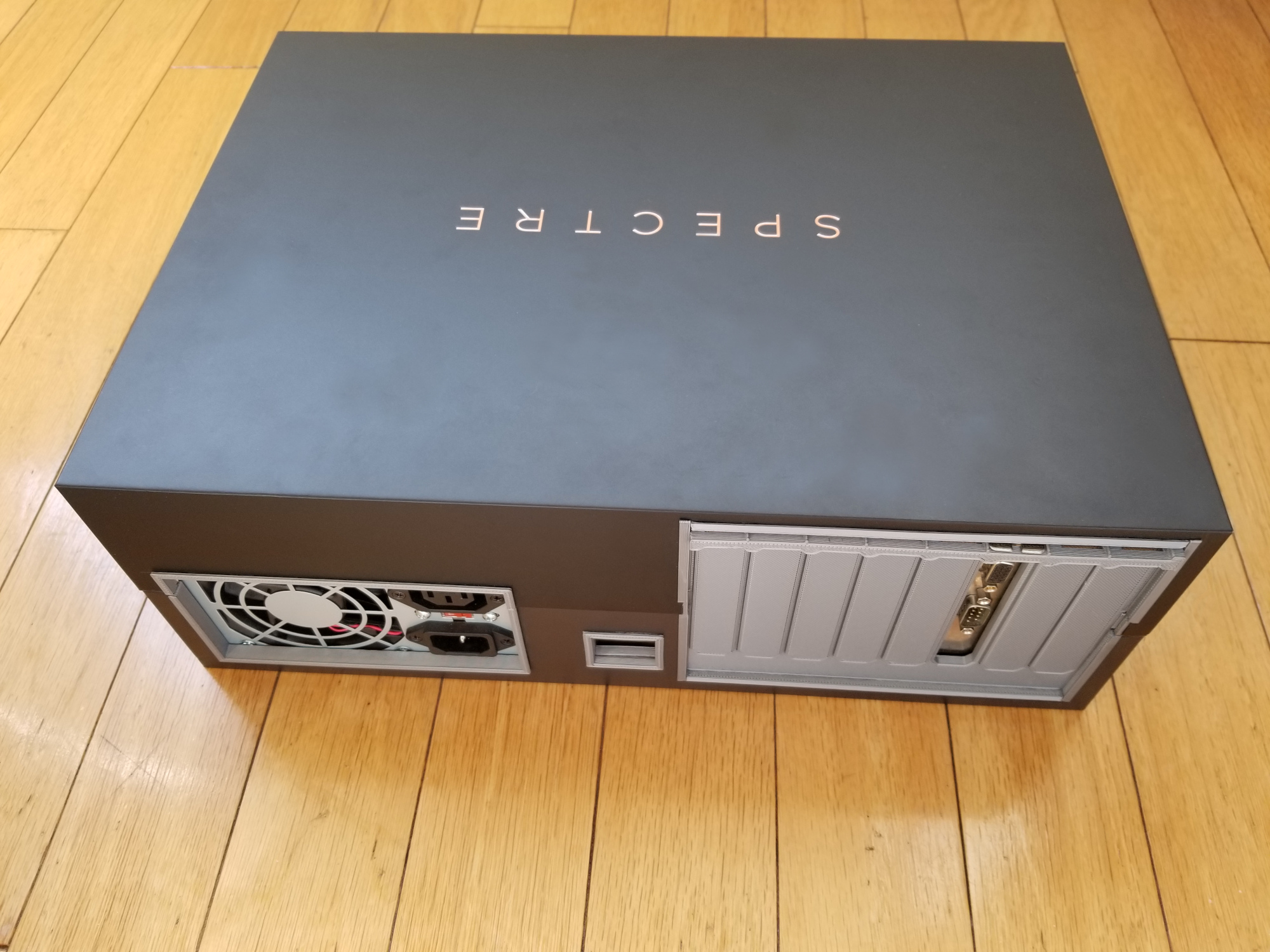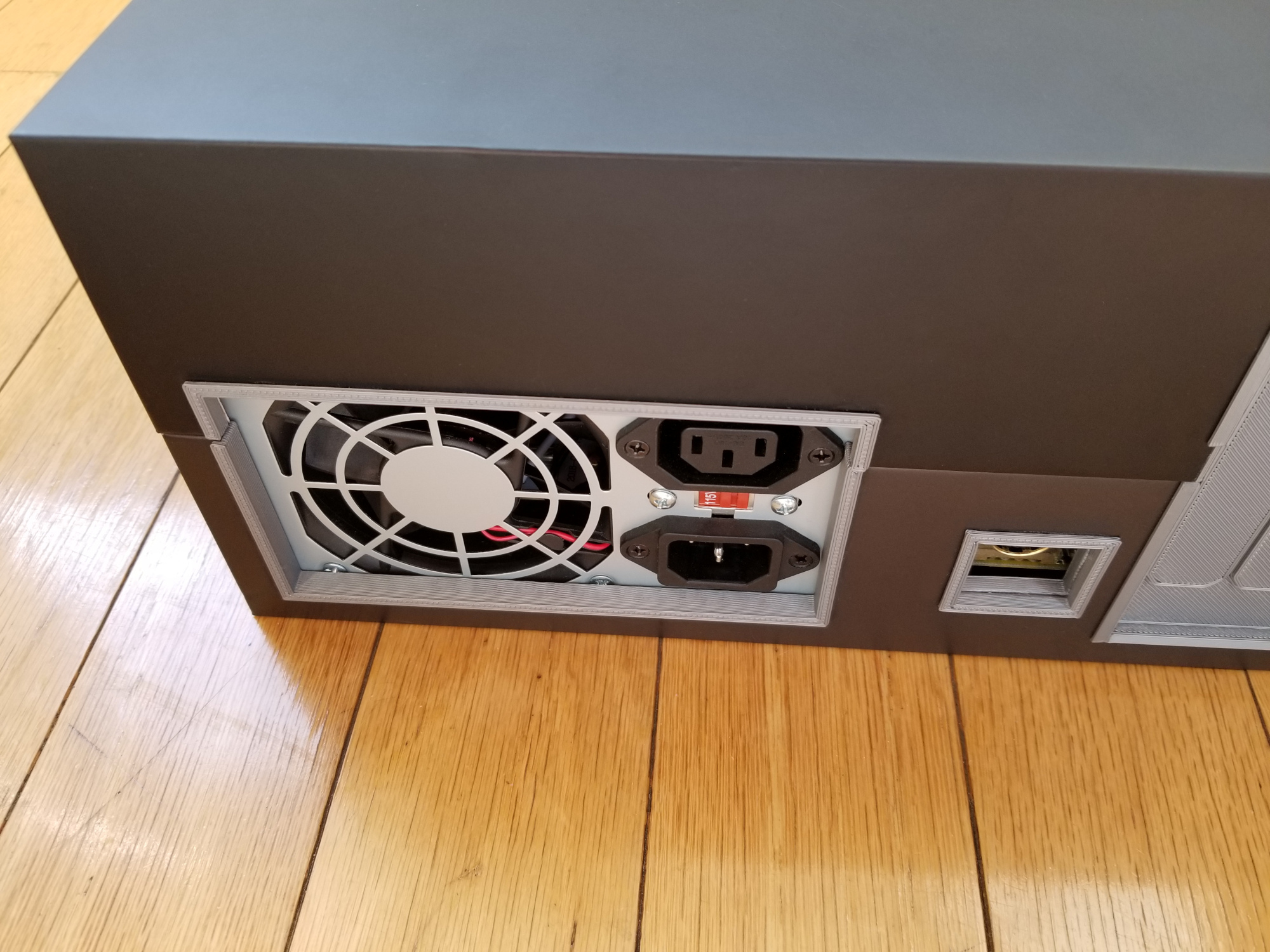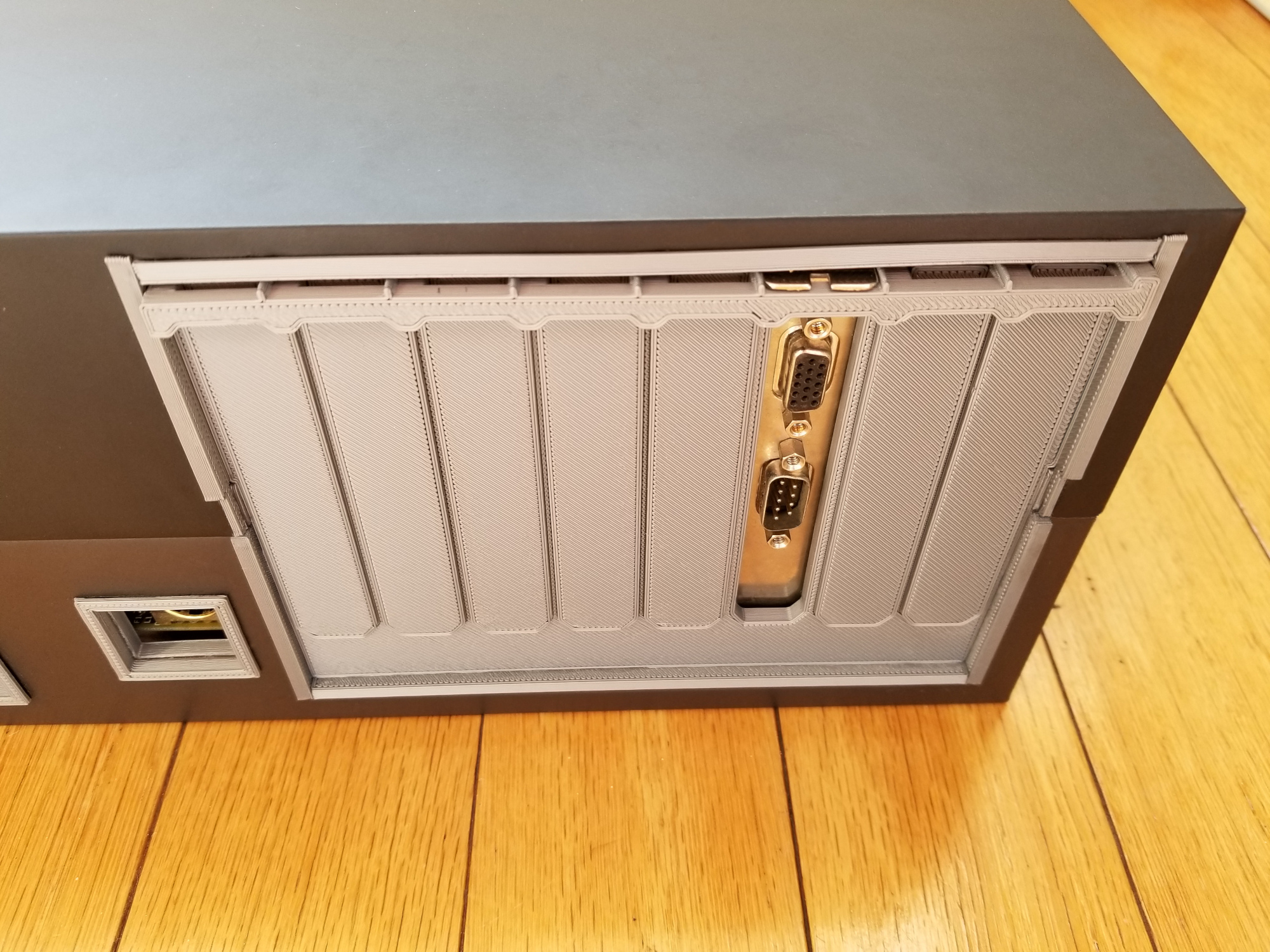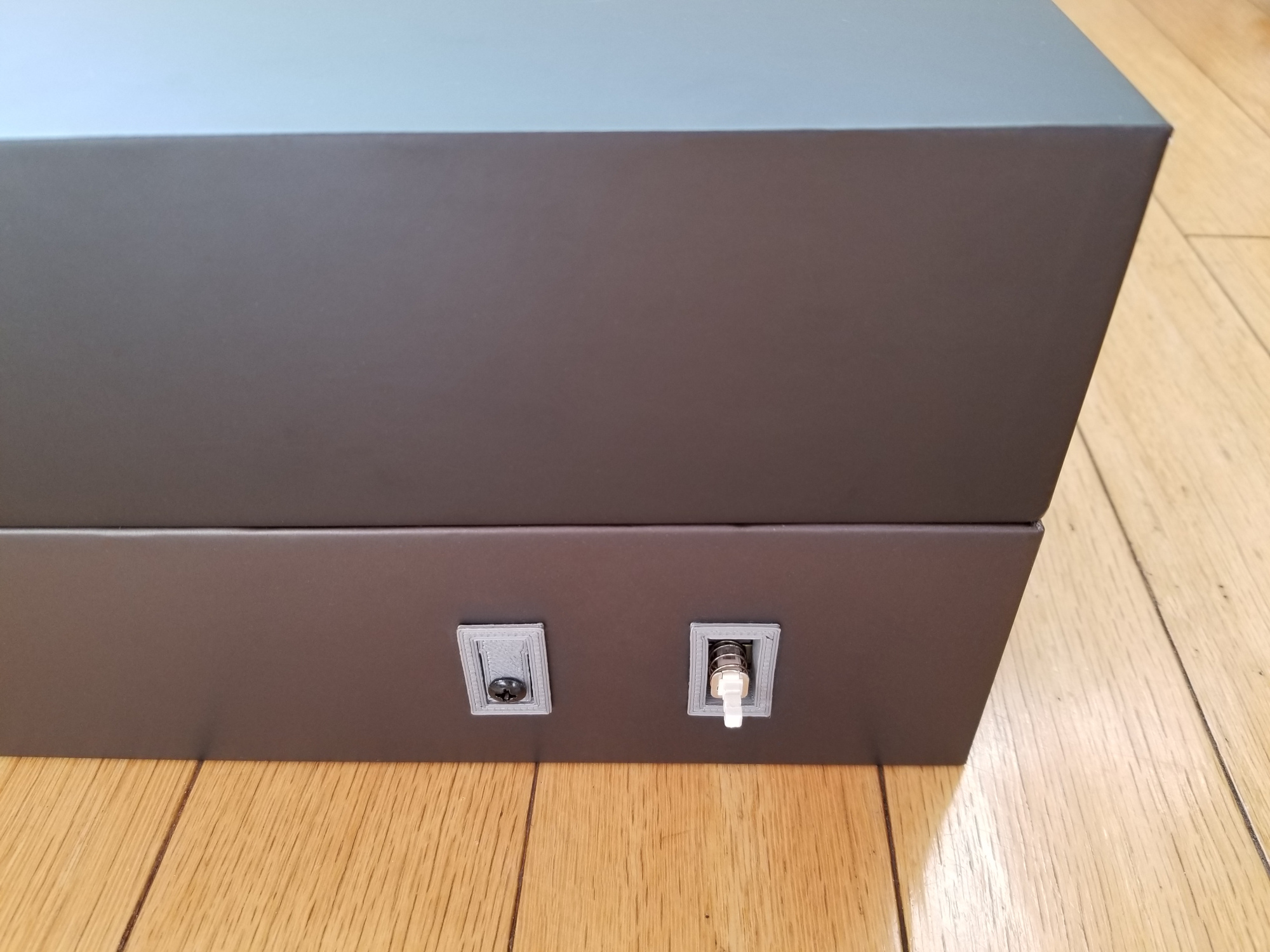 The usual set of stats: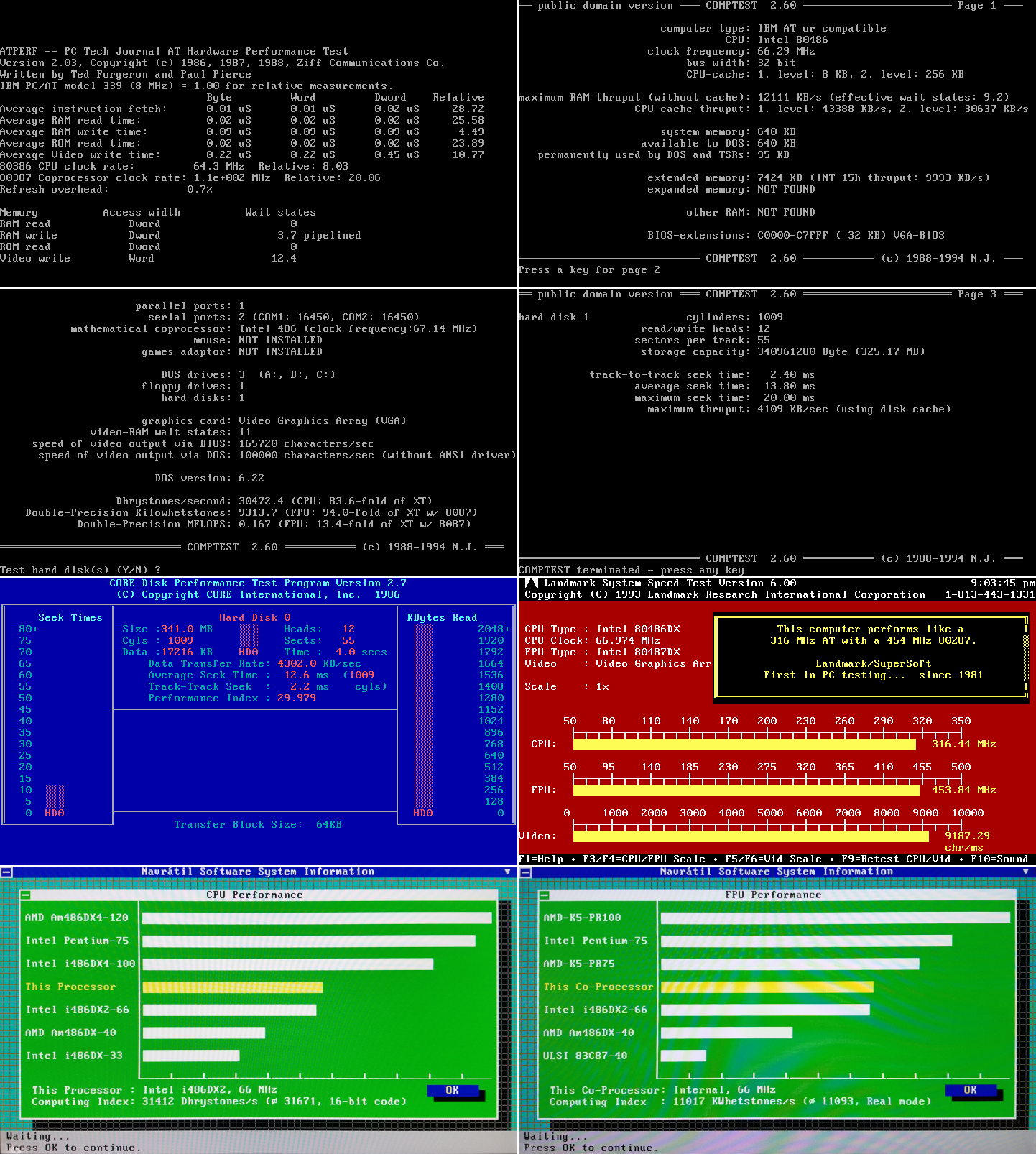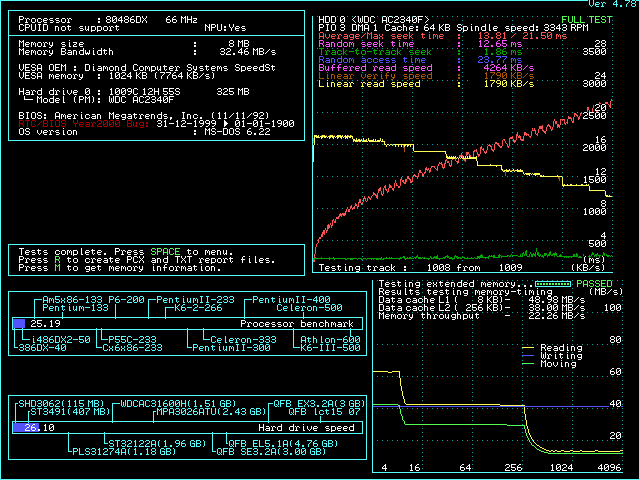 And some benchmarks (fps):
Wolf3D: 71.9
Superscape: 45.4
PC Player Benchmarks: 10.1
Doom (low/high resolution): 78 / 27.4
While i ran 3D rendering tests to check stability, with 8Mb of RAM only render times are meaningless - not sharing them here.
Processes are going into swap and scratching the hard drive all the time. Measurements are heavily skewed by disk i/o.
Last edited by
pshipkov
on 2020-11-18, 08:56. Edited 6 times in total.